Hang with Solari – Stavoren 2019
Catherine will be in Stavoren in the Netherlands for a month in February and March where she co-locates several times a year with Robert Dupper.
Robert is Solari's videographer and one of the partners sponsoring the Breakthrough Energy and Secret Space Program conferences. The Dupper family has an apartment building in the heart of Stavoren. Apartments are rented on a short-term basis and are complemented with a lovely hotel across the street. This provides the facilities that make an intimate gathering possible.
Robert Dupper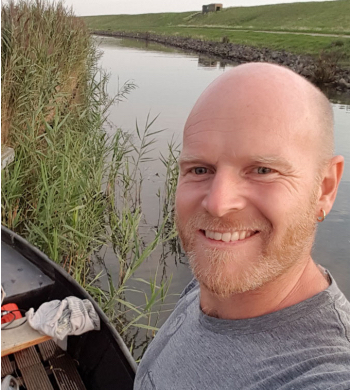 http://www.dupper.nl
Ulrike Granögger, the creator and host of the Solari Future Science Series, and Brigitte Mouchet, the creator and host of the Solari Wellness Series, are joining Catherine and Robert for the week of March 9th-16th.
We originally scheduled this time to work together as a group. Then we realized it would make for a richer discussion to expand our numbers. Ulrike joined Catherine in Uluru in 2018 and the discussions were amazing!
We decided to invite up a small number of Solari Report subscribers to come hang with us for the week. This is a chance to learn, wander, share and enjoy getting to know a small group of like-minded people.
Because this period is off-season, accommodations are less expensive and the weather can be brisk. Bring your down jackets and turtleneck sweaters for invigorating biking and walking along the Ijsselmeer (it looks like the ocean but it's really an enormous fresh water lake behind those famous Dutch "dijken" or dikes).
Participation is limited to 10 Solari Report subscribers. Our goal is to have an intimate number that has a chance to interact fully with all the members of the Solari team.
To participate, you must be a Solari Report subscriber as of the announcement of the Hang. Spaces will be reserved for existing subscribers.